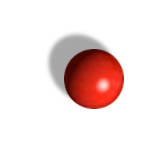 InkSpot Designs is an award winning, nationally recognized, full service,



multi-medium graphics and design studio. Offering an unmatched level of



creativity with a consistent feel across mediums, something few studios



or agencies can provide. We work for clients directly and as a freelance



"gun for hire" for larger agencies or in house departments.